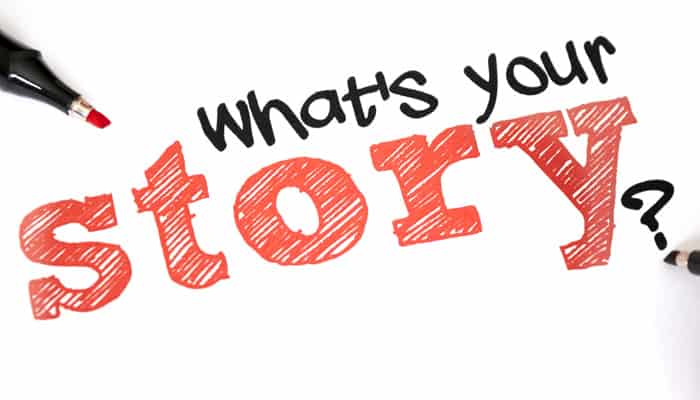 Submitted story from Mike 
So from time to time I receive personal emails from individuals who have suffered a quadriceps tear. I received a message recently from a fellow Quadder via Facebook and here is what he wrote – "My name is Mike Gilham and I also had bilateral quadriceps rupture in both legs (twice) in October 2013. The doctors and PT were amazed at what I did. None of them were able to give much guidance due to the injury being so uncommon.How long ago did it happen to you? I have more questions but want to see if you are wanting to discuss more before I go on asking".
Needless to say I was floored with Mike's experience. I wanted to find out more details about what had happened to him. When I first ruptured my first quad tendon I always said to myself that I couldn't imagine rupturing both quads. Mike continues his response.
"Thank you for responding. Good to finally be able to talk to someone else who has gone through this. Yes I did it twice. One exception though is that I did it the second time 3 days after my first surgery so I was not healed yet. I was up and getting around the hospital and my legs buckled. They had the wrong braces on me and the braces bent instead of keeping my legs straight. Broke all the internal sutures. They went back in to attach them again."
"Over the next 8 weeks my left knee would not heal up properly. It kept leaking fluid out of the incision. They put a couple of stitches in. A few days after that, my knee developed an infection. In January 2014 they had to go back into my left knee and clean out the infection. While they were in there, they found that I had a meniscus tear so they fixed that. The doctor could not figure out what the infection was, so they put a pic line in so I could take an IV of antibiotics to get rid of the infection. Fun stuff."
"Of the two orthopedic doctors that did the surgery, only 1 had seen what I did once in the last 30 years. The PT did not even know what to do for therapy. I had to tell them certain exercises. It has been 2 years. I can walk pretty good but have to watch everything. Down hill and down stairs are very difficult. I realize that I did not say how I did the injury the first time. I slipped while walking onto a softball field."
I'm still corresponding with Mike and he mentioned that he will visit the Seattle area in July, so I hope to meet up with him to swap war stories with him so I can share our quadder encounter on this site. Stay tuned…